MEET ERIC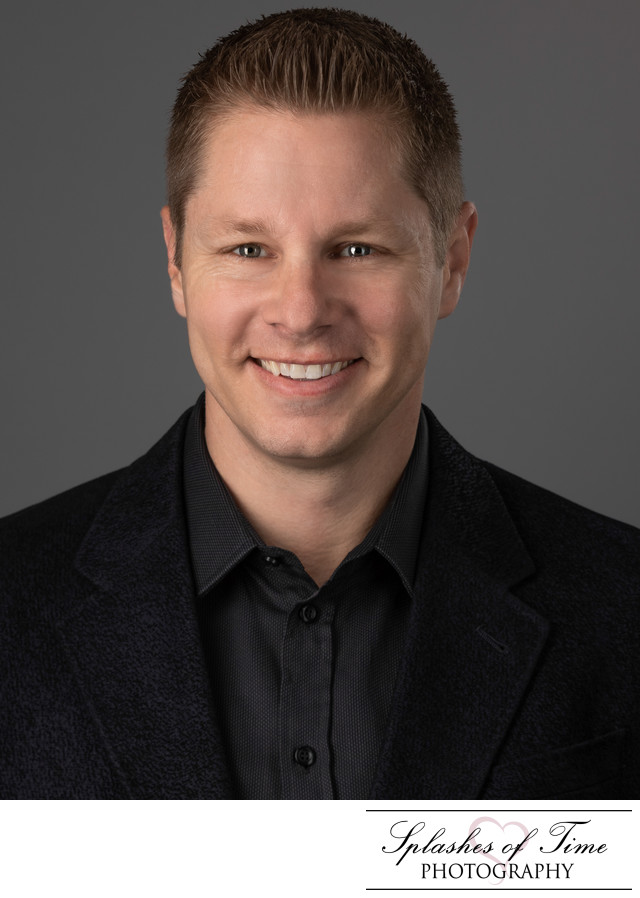 Owner and Master photographer Eric Andrew founded Splashes of Time Photography with the goal to create timeless images that his clients and their loved ones could cherish for a lifetime.
Eric's passion for photography started in high school when he purchased his first SLR camera. Since that day film has become digital and dark rooms have become editing software but the constant has always been beautiful images and the memories they invoke.
"I know the images I capture today will not only be viewed by my clients and their loved ones but by their future children, grandchildren and generations to come. I take great pride in every photograph I take."